Welcome to Valki Exports
Valki Exports Pvt Ltd was started in 2014, with primary motto to provide complete satisfaction to our global clients by providing them value for money. Valki Exports Pvt Ltd is based in Bangalore-India and have salesmen in Germany and UAE
Valki Exports Pvt Ltd initially started with Corporate Gifts and Corporate Merchandises, branded as Valki PROMOSYON. Then extended our product line to Promotional Merchandises, Sports Merchandises, Textiles, Herbal Products and Leather Products.
Valki Exports owns a Brand Called Wall T-shirts. Wall T-shirts deals with only Premium Quality. Wall T-shirts are branded and promoted for T-shirts, Sweatshirt and Cotton Shorts. Valki Exports operates across India, having Salesmen across India.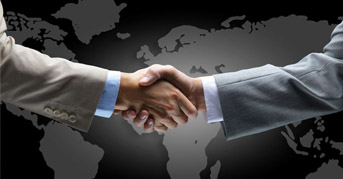 Manufacturing Partner
Our manufacturing partners has a phenomenal track record. It has achieved tremendous growth in the past years and regularly export to countries in Europe, the USA, South East Asia, Japan, Australia and New Zealand.
Market Intelligence
Updating our customers regularly with the most recent information of crop estimates, weather predictions, government policies, price trends and competition etc. ensures complete transparency to plan their supplies.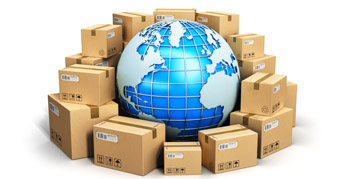 Our Commitment to Delivery
Understanding that time is the essence of our commitment and complete control on logistics and shipping has ensured cost effective and timely deliveries to our valued customers at their designated markets.